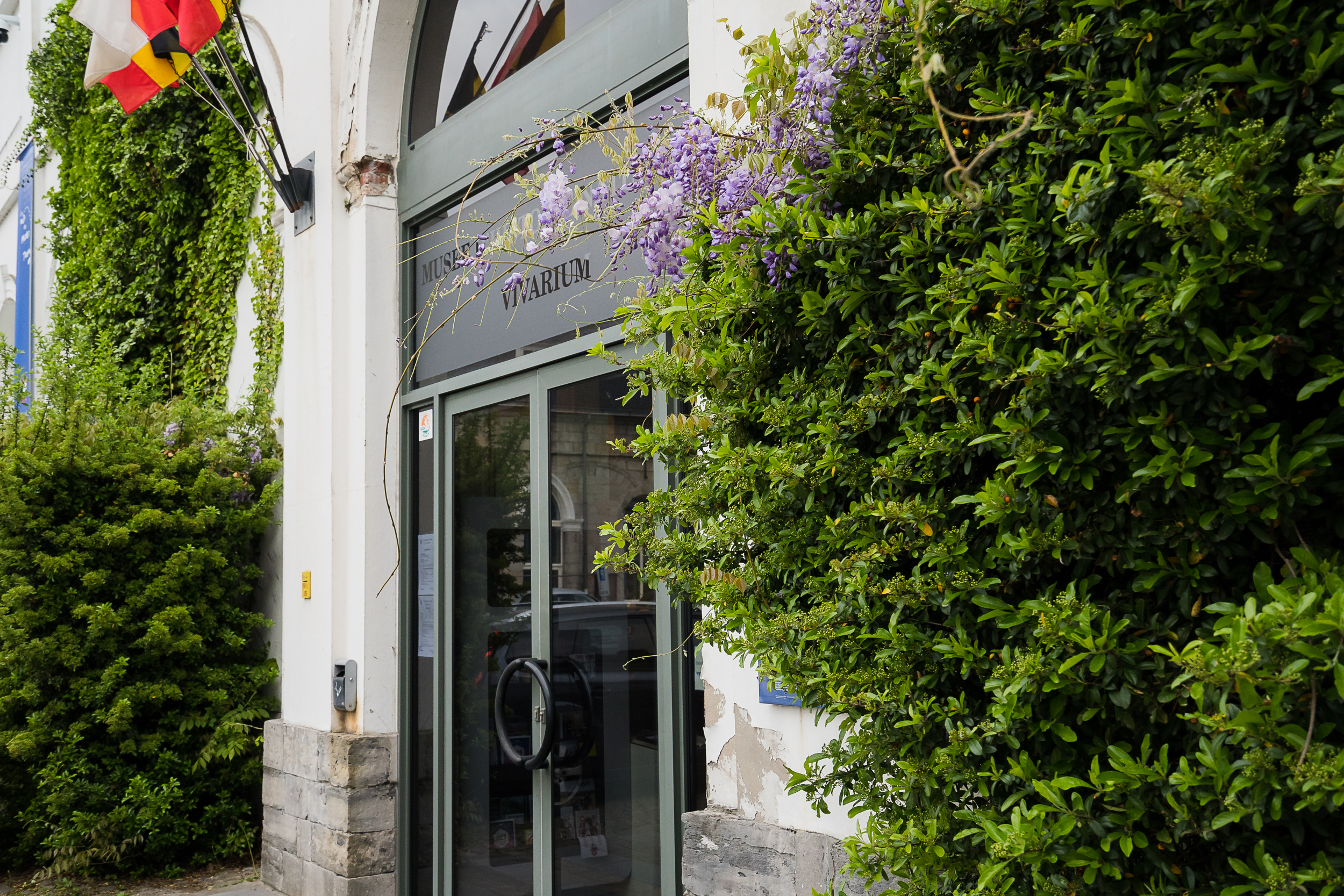 Amid the lions, antelope, giraffes, and gulls, you can discover the contemporary bestiaries dreamed up by our two artists!
A multitude of drawings and paintings by Dany Danino based on his observations through the exhibit windows, but also of the animals lurking within the museum's back rooms.
Daniel Locus wandered through the streets of Tournai in search of the often-forgotten wildlife found in the streets and on panels, posters, shop windows, sculptures, graffiti, … Animal representations surround us! This video allows you to see the city centre with entirely new eyes!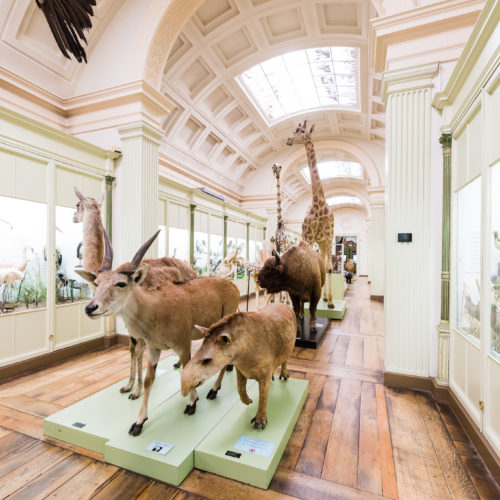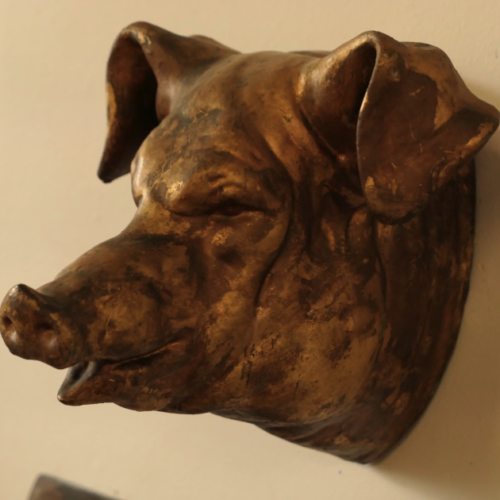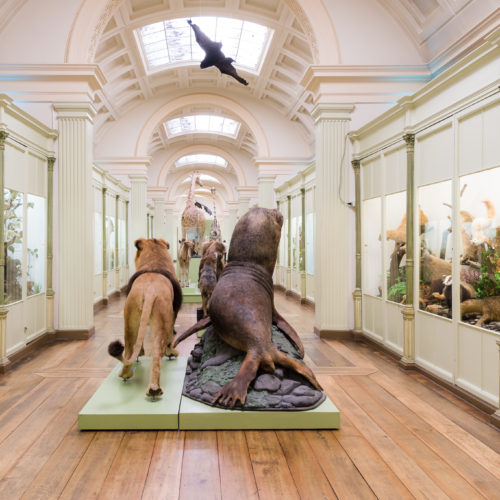 Informations pratiques
Timetable
Tous les jours de 9h30 à 12h30 et de 13h30 à 17h30
Fermé le mardi
Address
rue Saint-Martin 52
7500 Tournai
+32 69 33 23 43
Did you know?
The Tournai museum of natural history was the country's first museum. It opened its doors to the public in 1829.
Its design is by Bruno Renard, who was also the architect for Grand Hornu. Here you can discover among others the first elephant to arrive in Belgium in 1839, today listed as Treasure by the French Community of Belgium.
Throughout the Vivarium you encounter extraordinary species such as the spectacled caiman, poison dart frogs from the Amazon, rare Egyptian tortoises, and Jamaican boas.
This summer, the Tournai museum of natural history will open its garden where you can stroll among the different local species, and stare in amazement at the exotic butterflies.